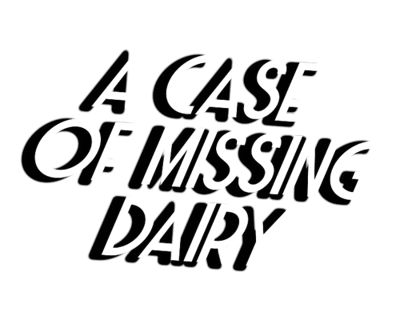 A Case Of Missing Dairy
A downloadable game for Windows and macOS
Cat wonder PI Whiskers never rests ! After solving yet another case, he finds out that his favorite diner has been robbed!
Talk to witnesses, inspect clues and piece everything together to get our feline detective to the bottom of this strange affair.
This game was created in ten weeks during the 2019 Pixelles Incubator.
How to play
Use the WASD or arrow keys to move.
Hold Shift to run.
Click on highlighted objects or people to interact with them.
Note : This game is still in beta and currently missing some endings.
Install instructions
Unzip the file and launch the .exe
Comments
Log in with itch.io to leave a comment.
Has the Mac version been taken down? The file is completely empty :c
Thank you so much for playing!!
Really enjoyed our time playing as whisker and solving the case of the missing dairy. Also liked that you put in a random character that is obviously just a bunch of lobsters in a trench coat.
I love tuna and this game